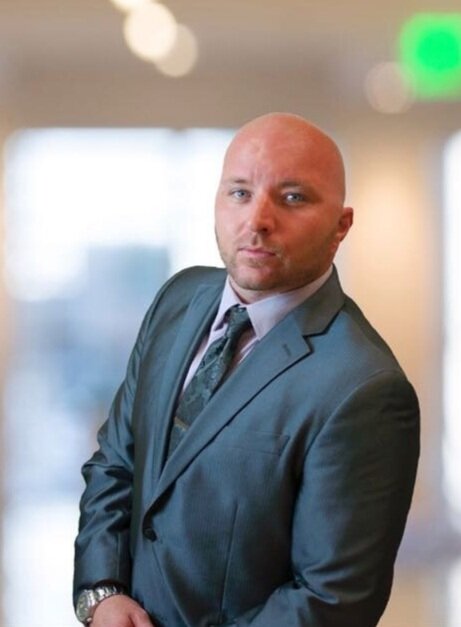 Case Analyst and Business Development
Matt Gillette is a Case Analyst at the Law Offices of Edward C. Chen and brings with him over 15 years of experience as an Executive in both Sales and Individual Sales Contributor roles.
Matt's expertise in business development, customer acquisition and retention, NPL's, market penetration, asset management from acquisition to liquidation, and highly intuitive focus on building winning sales teams within hyper-growth environments is one reason why the firm leads the way in innovative thinking and action.
Before joining the firm, Matt worked with various Fortune 500 companies and has been held in his respective industry as an expert motivator and all-around benefit to any team.
e: matt.gillette@edchenlaw.com